Rie fu, born Rie Funakoshi (舩越 りえ) on January 11, 1985 in Tokyo, is a Japanese singer-songwriter. Rie fu started writing songs in high school with her piano and guitar. Within a year, her talents were recognized by Sony, who released her first single in March 2004.
Rie fu's songs are often bilingual. Although most of her songs are primarily sung in Japanese, many feature entire verses written in English. Her music is beautiful, and if you listen to jpop I'm like 99% sure that you will love Rie Fu.





Rie Who!?


Single


Download




Life is Like a Boat
Single
Download
I Wanna Go To A Place...
Single
Download
ねがいごと / Negaigoto

Single


Download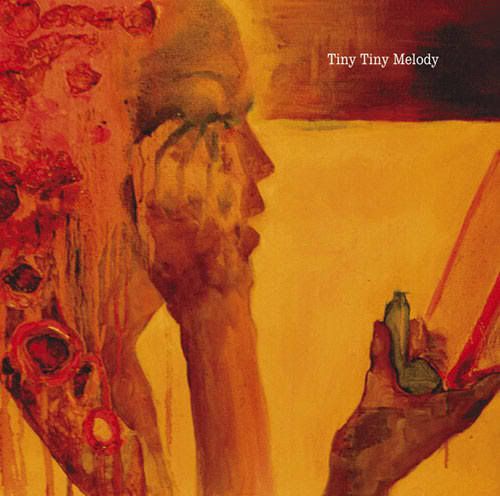 Tiny Tiny Melody


Single


Download





Until I Say


Single


Download





ツキアカリ / Tsukiakari
Single
Download
5000 Miles
Single
Download
あなたがここにいる理由 / Anata ga Koko ni Iru Riyuu
Single
Download
Home
Single
Download
Rie Fu
Album
Download
Rose Album
Album
Download
Tobira Album
Album
Download
PVs:
2cm (
http://www.megaupload.com/?d=IL4ZHOZP
)
5000 Miles (
http://www.megaupload.com/?d=5RJBZOY4
)
あなたがここにいる理由 / Anata ga Koko ni Iru Riyuu (http://www.megaupload.com/?d=Z2CTA4NT)
Decay (http://www.megaupload.com/?d=ZYGOTTSA)
Home (http://www.megaupload.com/?d=WYKM6NM1)
I Wanna Go To A Place (http://www.megaupload.com/?d=2FC2X0MG)
Life Is Like A Boat (http://www.megaupload.com/?d=423OZKX7)

ねがいごと / Negaigoto
(http://www.megaupload.com/?d=H2OTC4WM)
Tiny Tiny Melody (http://www.megaupload.com/?d=E0NVR1TS)

ツキアカリ / Tsukiakari
(http://www.megaupload.com/?d=UZQ61MU9)
Until I Say (http://www.megaupload.com/?d=LXTQDLZR)